Friday, April 22, 2005
IN TIM WE TRUST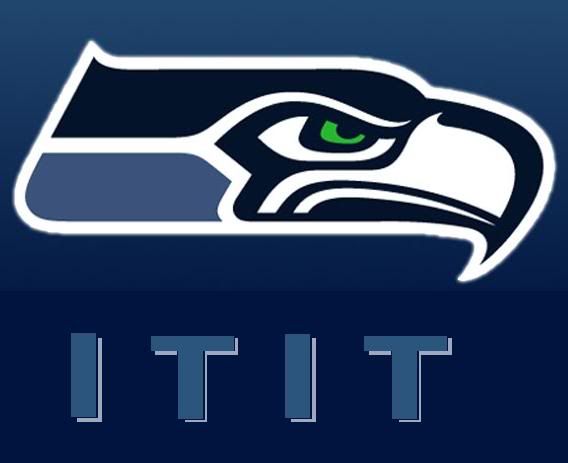 We would like to invite everyone to our 2005 NFL Draft running thread this weekend. I'll update the posts with the Seahawks draft picks and other tidbits that are of interest to the readers. I know there are a few people out there who are wondering if there are any Seahawks blogs floating around in the blogosphere. We're one of them. On our sidebar, we have our archive posts on the 2004 Seahawks pegged there and my file on Seahawks president Tim Ruskell is up as well. Feel free to check them out.

It's April and we're talking football like it's the middle of November. That's what a productive offseason and the draft can do for you.

So, we hope you come by and visit Sports and B's this weekend. We'll definitely be on top of all things Seahawk. Somebody has to. It might as well be us.