Saturday, August 27, 2005
IRRELEVANT SATURDAY DOUBLEHEADER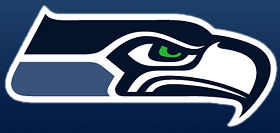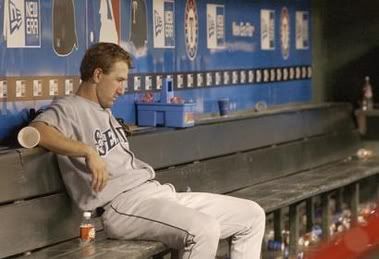 Seattle Seahawks at Kansas City Chiefs, 5:30p PT
Exhibition/Preseason Week 3

Chicago White Sox at Seattle Mariners, 7:05p PT
Jose Contreras (8-7, 4.08) v. Joel Piñeiro (5-8, 5.83)


Yes, it's a combo game thread. Watch the first couple of possessions for the Seahawks, cook up some dinner, then fire up the Mariners.

Or go out and have a life. You decide.

No, I won't be throwing a party at my place later in celebration of the Little League national champion team from Ewa Beach (pronounced like how Stephen A. Smith pronounces "how-EVAH") back here in Hawaii. I'll more than likely be doing laundry or cooking up some food.