Wednesday, April 13, 2005
THE NOT SO PRODUCTIVE OUT MAKING BOX 4/13/05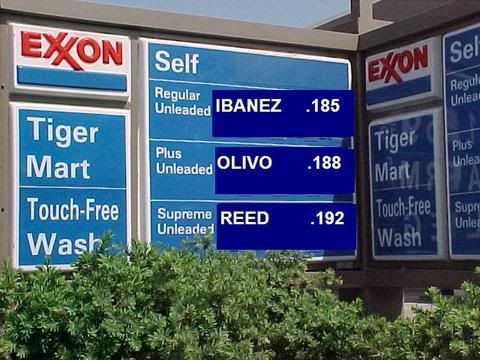 Mariners at Royals, 11:10 a.m. Pacific (no TV in Seattle)

Aaron Sele makes his second start for the Mariners while Zack Greinke is on the mound for the Royals. I still don't understand the questionable off-day yesterday.

In non-baseball news, NFL.com plans on releasing the 2005 NFL schedule around 11 a.m. Pacific. So for all the Seahawks fans out there, I'm just giving y'all a heads up. After all, Sports and Bremertonians is one of the few Seahawks blogs in the blogosphere.

The Pump is in effect for this Wednesday afternoon. I would love to take Jeremy Reed off of the Pump soon. He's too worthy to be on the Pump as far as I'm concerned.

As always, leave your comments in the box. That's what it's there for. FYI, if you feel the need to post a questionable link in the box, please post a "NSFW" tag. Thanks in advance.