Monday, September 13, 2004
SIGH OF RELIEF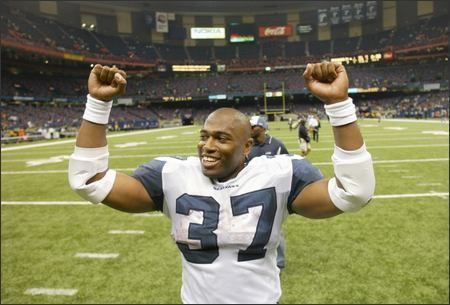 If these were the "same old Seahawks", Shaun Alexander would be out for the season.

Thank God that isn't the case.

Alexander is day-to-day with a bone bruise. Mike Holmgren said that he could miss up to 2 games, but could play this weekend. If he can't play against the Bucs on Sunday, Maurice Morris will start. Clare Farnsworth has more on the situation at the P-I.