Friday, March 11, 2005
CRAAAAAAAAAAAAAAAAAAAAAAZY!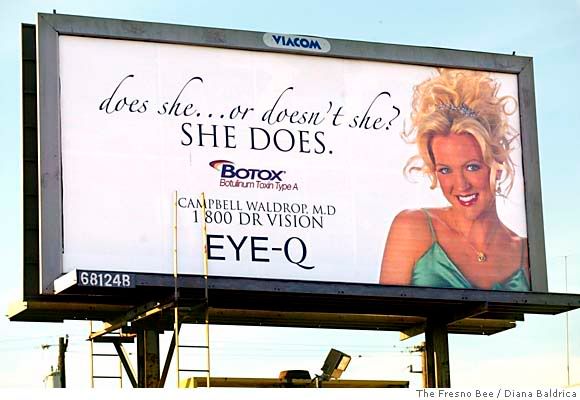 There's just one word that comes to mind when describing former Fresno State women's basketball coach Sally Johnson-Klein.

CRAZY!

I hear that the ABA's Nashville Rhythm are looking for a new head coach. Maybe Rhythm owner Sally Anthony needs someone to tag along with her to Goody's in the Music City. Johnson-Klein and Anthony would be perfect for each other.

I'd suggest Ashley McElhiney, the former Rhythm coach, as a candidate for the Fresno State job. She's got the talent to be one of the best head coaches in all of women's basketball. She held her own coaching men in the ABA. Why not give her a chance at Fresno State? Surely she can't be as crazy as Johnson-Klein.