Saturday, June 12, 2004
WOOOOOOOOO PI(N)G SOOIE!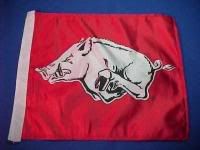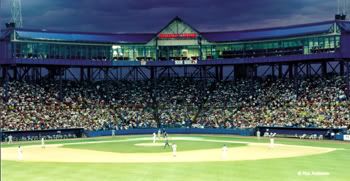 The Arkansas Razorbacks are going to the College World Series for the first time since 1989.

Dave Van Horn will take his third team to the CWS in four years. He took Nebraska to the CWS in 2001 and 2002 before leaving the Cornhuskers for Arkansas.

Omaha, get ready for the Hogs and their rabid fans. They are nuts.

One day, I'd love to go to the College World Series. It's one hell of an atmosphere. Dave at Dave's Mariner Blog can vouch for that.